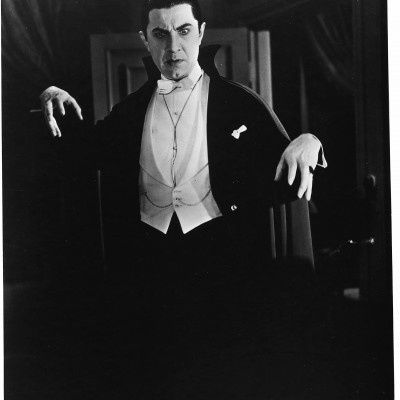 A FREE post-concert performance of new and older works by BiLE (Birmingham Laptop Ensemble) in the Birmingham Symphony Hall Cafe Bar after Dracula: The Music and Film.
We will be performing Back to Front by Julien Guillamat, a new work by Shelly Knotts and Chained Melody, a new collaborative work by BiLE specially composed for this great occasion. Not to miss!
If you want to attend  Dracula: The Music and Film's event performed by the Kronos Quartet and Philip Glass at Symphony Hall go here.
Dracula. La musique et le film. by NuitsdeFourviere
DRACULA SOUNDTRACK BY PHILIP GLASS by bloodyfrenchfred