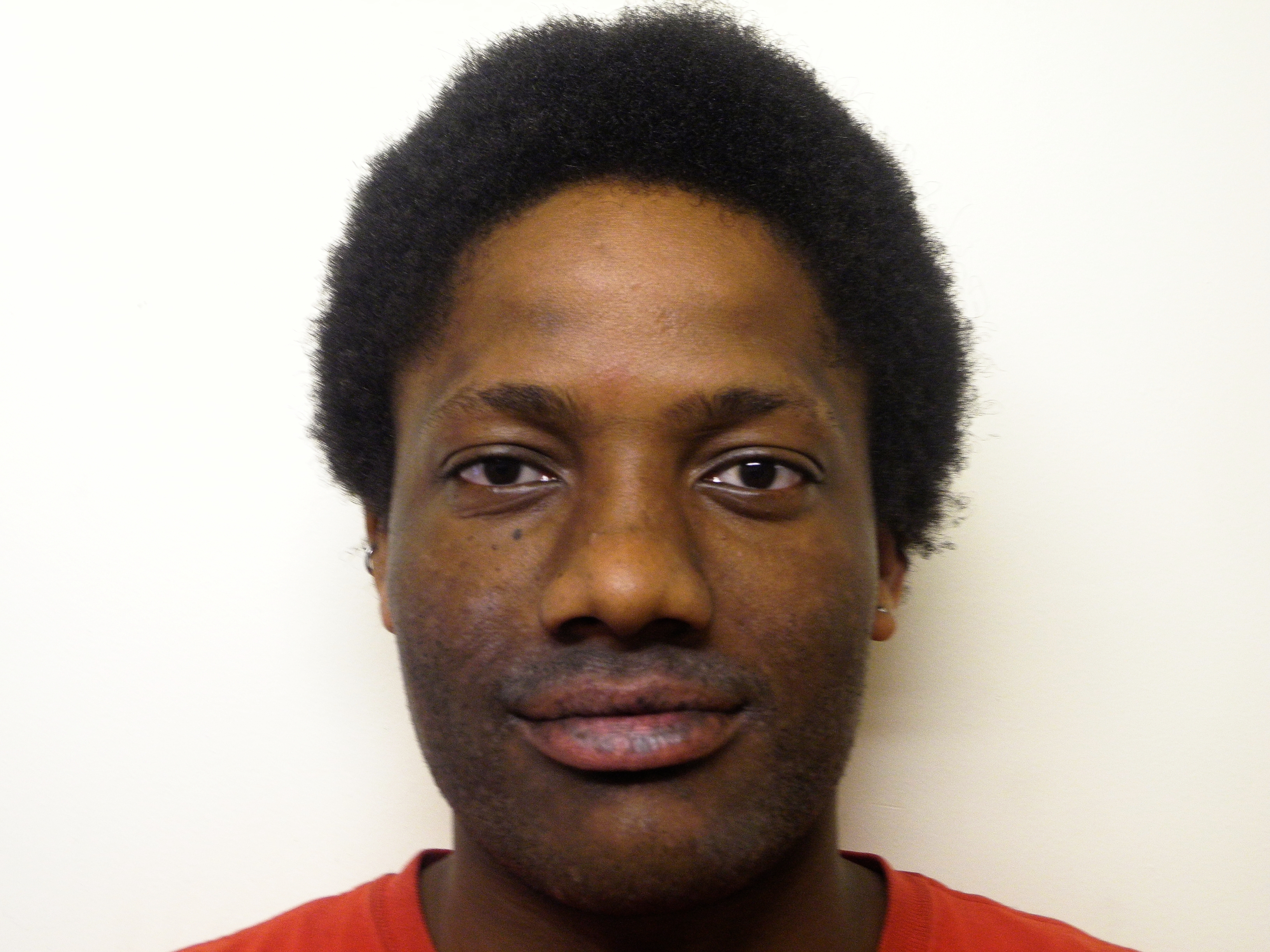 Antonio Roberts is a digital artist based in Birmingham. He has recently completed his Masters level studies in Digital Arts in Performance at Birmingham City University. His artwork focuses on the errors and glitches generated by digital technology. An underlying theme of his work is open source software and collaborative practices.
His video work has been screened in Chicago, Illinois, at GLI.TC/H, Notacon in Cleaveland, Ohio, and Newcastle Borough Museum and Art Gallery, amongst other places. Alongside this he partakes in virtual exhibitions online and in Second Life.
Antonio's recent activities include being a founding member of the fizzPOP hackerspace, regularly collaborating with other visual artists/VJs under the group name of FREECODE and helping to organise Birmingham's first zine festival in 2010.